Nowadays, the packaging of biscuits is varied and plastic products. A good package is the highlight of biscuit food sales. Common biscuits packaging methods are: bag packaging, carton packaging, tin box packaging and so on. And if it is packaged as a high-end box. Biscuit packaging, tin box packaging is a packaging method that many people like. It is very popular in terms of product sales and richness. And because of the unique physical and chemical properties of biscuit tin box packaging and exquisite printing technology, it is also very suitable for Make a gift for someone.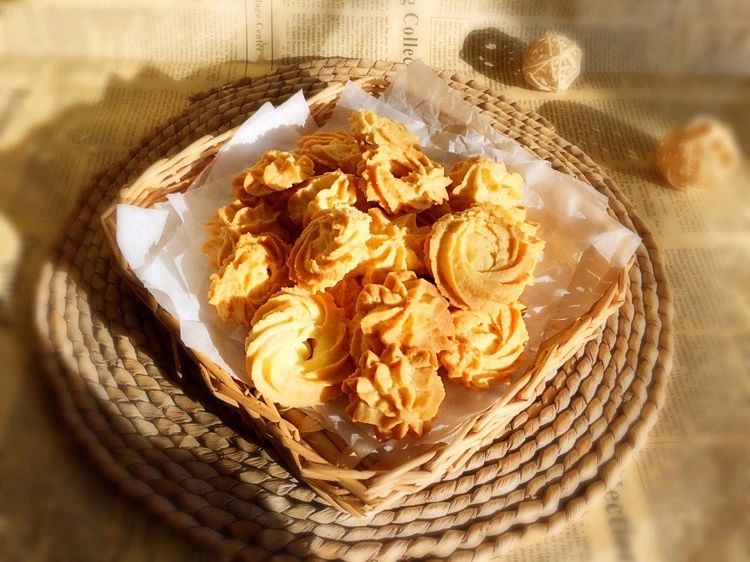 For decades, Itinbox has been deeply involved in the field of tin box packaging, and has produced a variety of biscuit tin box packaging products, including round, square, octagonal, heart-shaped, and special shapes. There are many biscuit tin box molds. There are nearly one hundred models, and the biscuit food tin box packaging produced is exported to all provinces and regions across the country.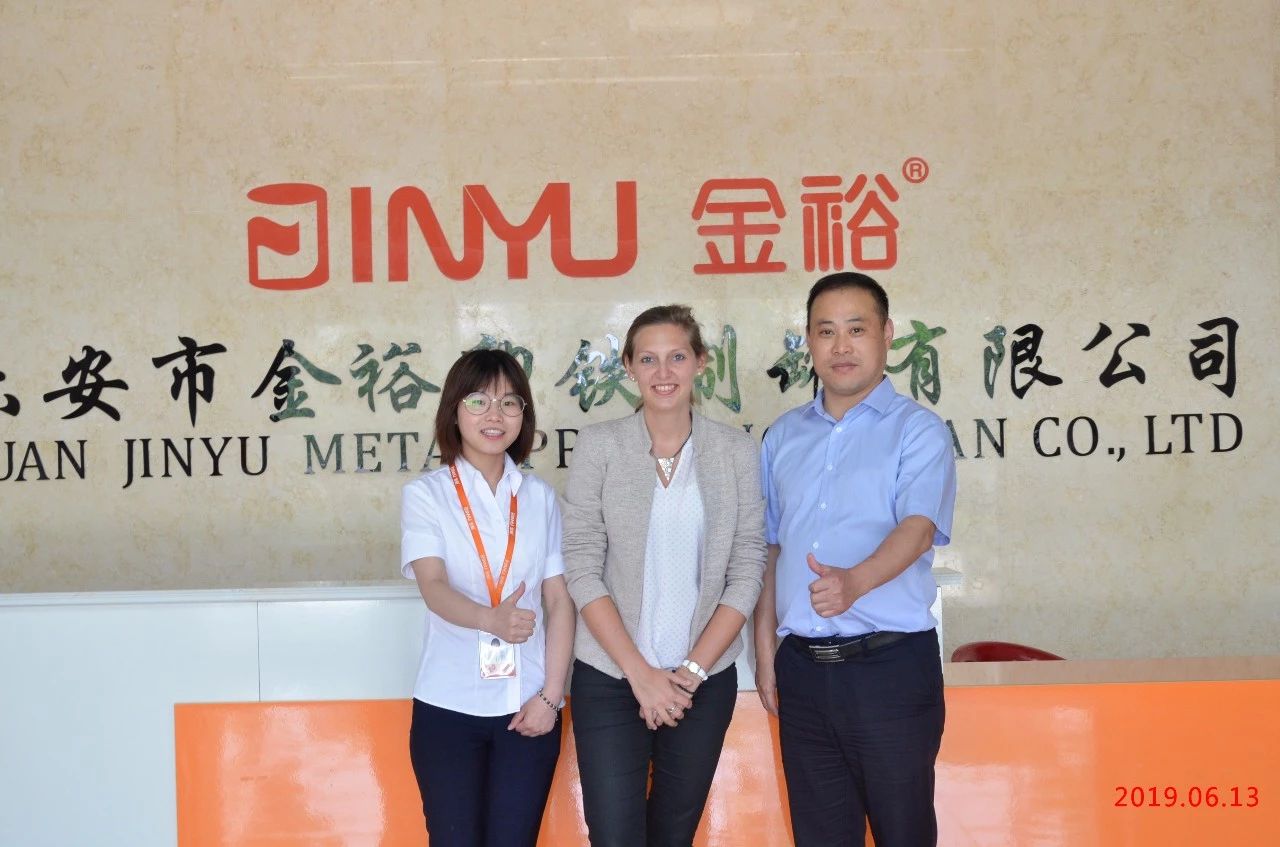 Thanks to the company's strength and influence, it has also attracted many customers from far abroad to come to cooperate. For example, the next German customer:
The customer is a well-known German food company (Bahlsen), which is mainly engaged in exporting food. The first time we cooperated with our company was in October last year. We ordered 700,000 biscuits tin boxes, with a total purchase price of more than 4 million yuan, and a total of 3 design styles. These biscuits were used for New Year's promotional activities at that time.
This year is the second time the customer has cooperated with us. The customer (Ms. Sandra huck) arrived in Hefei by plane yesterday. Early this morning, our customer commissioner Giana, accompanied by other colleagues, drove him to the company and started a new one. The first phase of cooperation negotiation.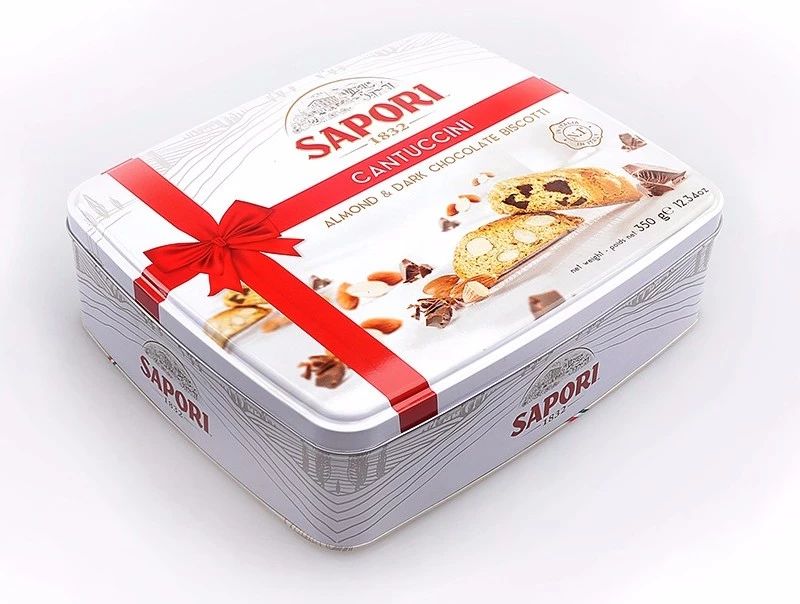 This year's cooperation project is based on the biscuit tin box, and also involves the packaging of candy, chocolate and other products. The total payment guarantee is estimated to be more than 5 million yuan. The client also expressed that he will vigorously explore the Chinese market in the future, and there will be more opportunities for cooperation in the future.
In the future, the biscuit tin boxes you see in supermarkets or imported food stores in shopping malls may be made by us. Here, I wish this year's cooperation will be even smoother, and at the same time, I wish each other's company performance to a higher level.