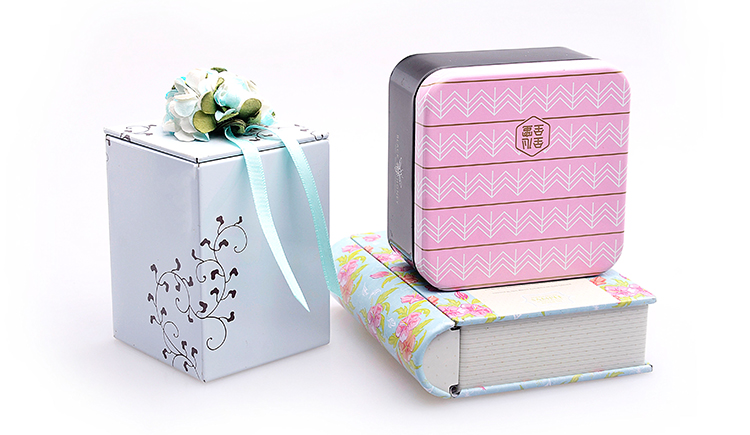 The warm sun in winter is not as good as a gift you have prepared.A low-key,yet luxurious gift box is the beginning of a sense of life.In this way,we can live a different life every day.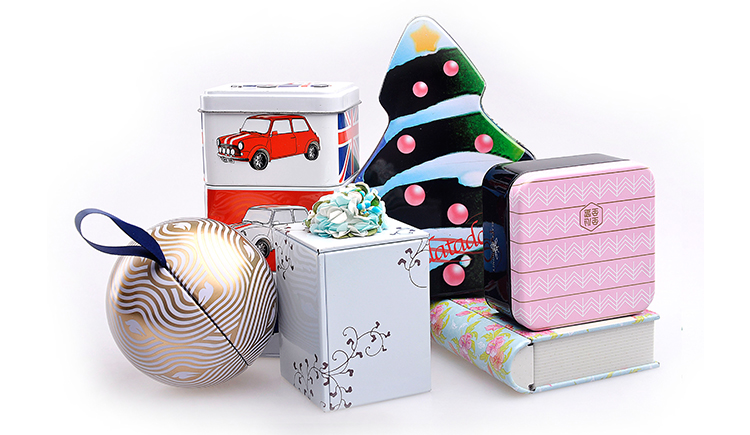 Haruki Murakami said:The ceremony is a very important thing.When drinking milk,you deliberately wipe the white foam on my lips for a ceremony.When you go out,you deliberately adjust my tie,it is a ceremony.When walking,you deliberately kneel down to help me tie my shoes,it is a ceremony.When shopping,you specially remember that my favorite clothes were bought and given to me,it
'
s a ceremony.
The sense of ritual is awe of life,and it makes common and monotonous things become more special.In every festival such as Mother's Day,Father's Day,Valentine's Day,etc.,choosing the right gift box packaging is a key factor.In the face of numerous Waterloo incidents and rollover scenes,how can we pick out one gift that make them happy in so many different festivals.
For parents,too expensive gifts will worry about whether money is spent wisely;for girls,too expensive gifts may not be her favorite,too casual gifts are perfunctory,fail to convey your love meaning.Therefore,a parity gift with a high-end gift box can improve the grade of gifts.On the other hand, a gift tin box is also acceptable to everyone.
Everyday life becomes boring,so life needs more ritual feelings,a small gift box packaging will make your every holiday have a different surprise!